BwYonne Graduates with 3.0+ from Howard University
---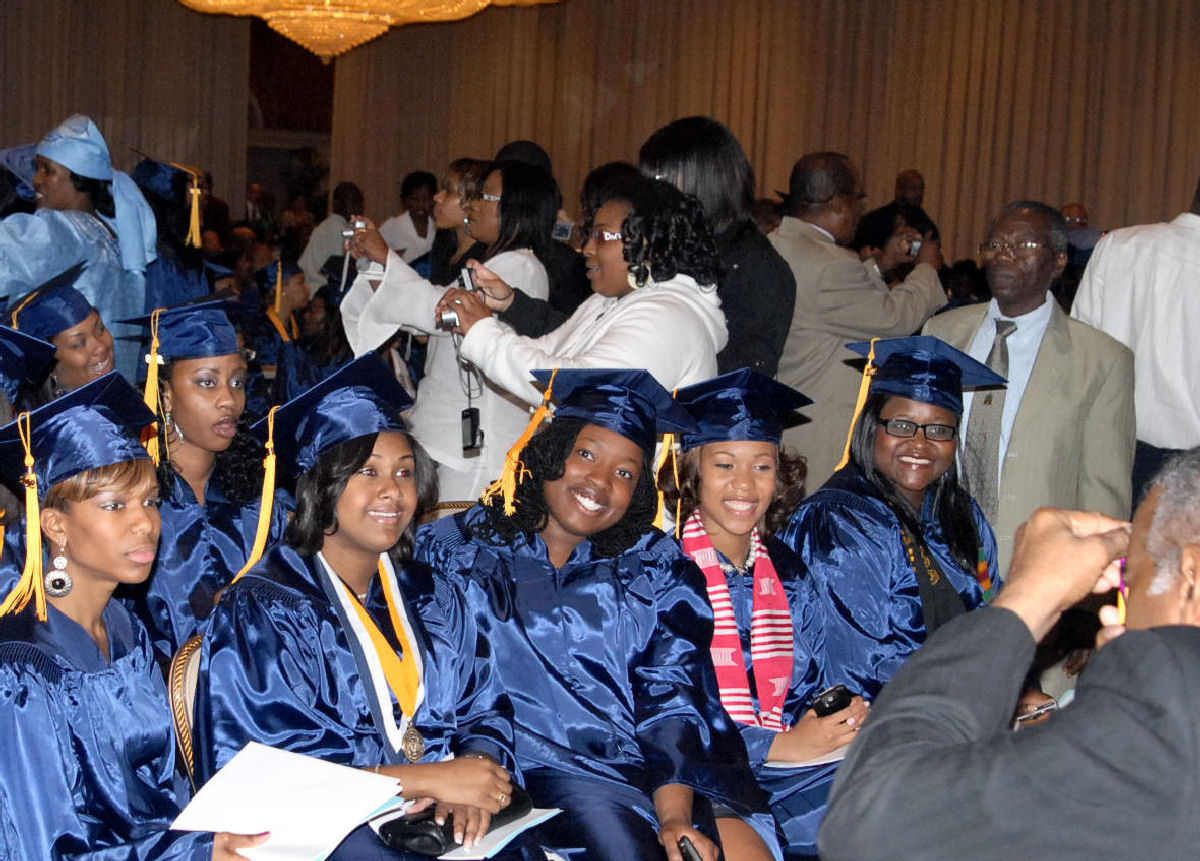 So we are being blessed left and right, as BeYonne graduates from Howard University.
---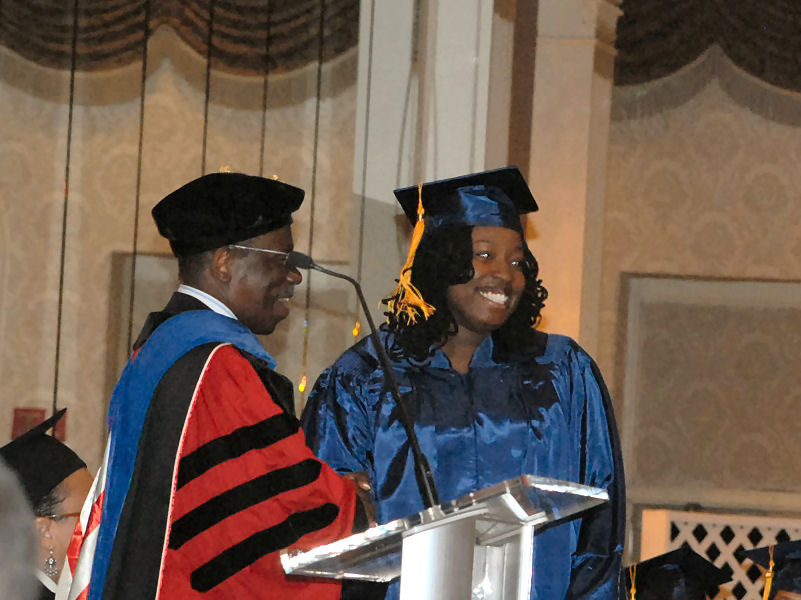 Home girl walks!.
---
BeYonne has wokred hard in school, kept multiple jobs and done internships to finish and to prepare for dental school. We are very proud of this accomplishement.
---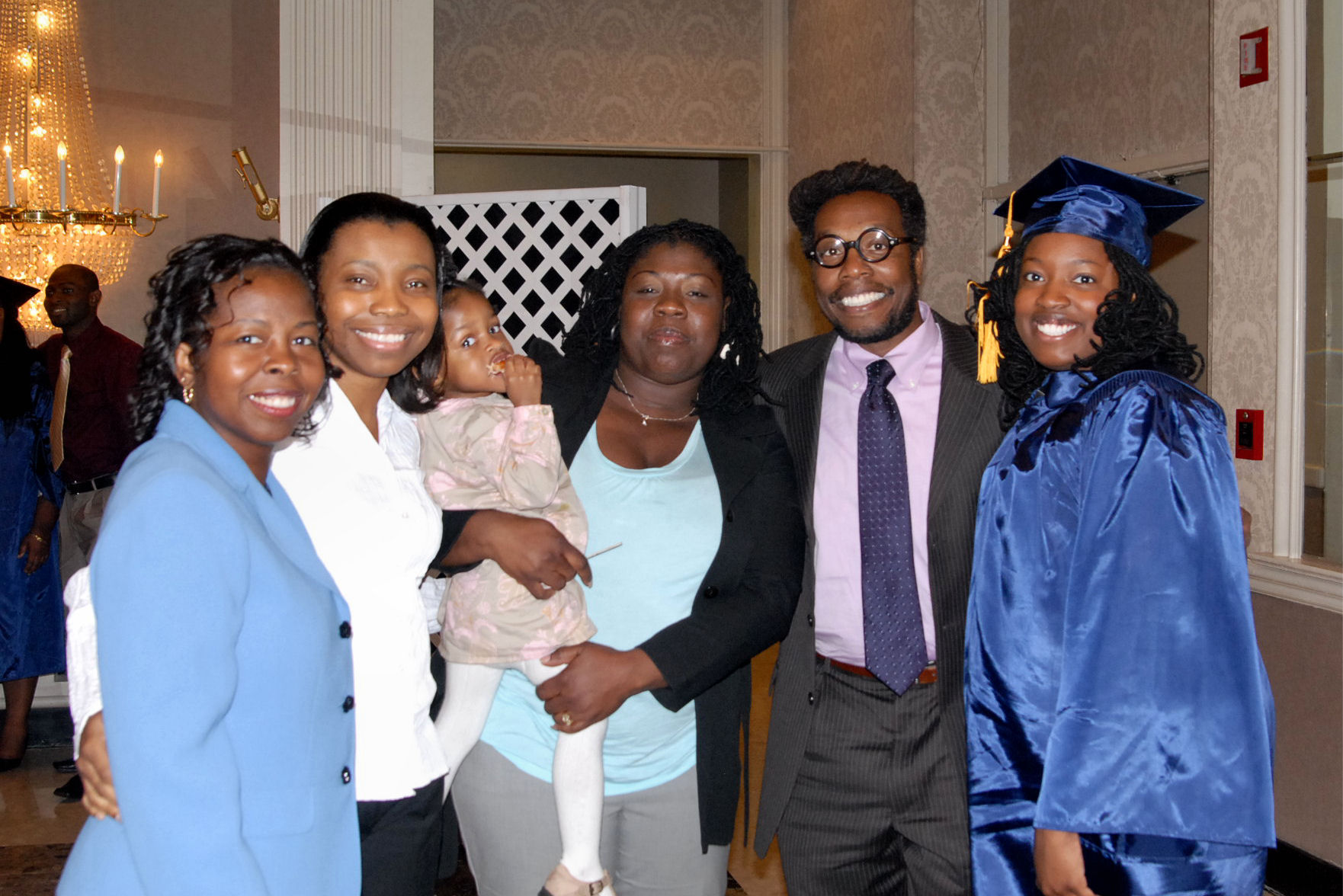 Graduation was on Mother's Day weekend.
---
---